Playattack affiliate program review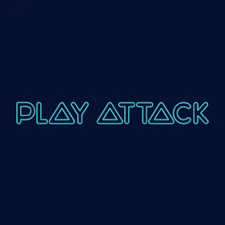 Web-site:
playattack.club
In 2015 the online gambling world was shocked by a release of the completely new and effective affiliate program called PlayAttack. Thanks to it, each participant could be able to make money on other gamblers, who, no matter how rude it may sound, lose their money in gambling establishments. You can work under the presented affiliate program both at the Revshara tariff and by CPA. The PlayAttack affiliate network contains some of the best online casinos of Western and Russian region, which are namely SlotV, Columbus, Frank, Drift Casino and Aplay. More information about it can be got through this link:
https://top-casin.com/partners/
. And so, the reviews PlayAttack Casino Affiliate Program causes are expected to be quite an interesting thing to know with all the innovative strategies it offers for the possible users.
The most peculiar features of PlayAttack
It should be noted that the PlayAttack affiliate program is considered as rather different from other similar programs due to its approach. Thus, participants will be able to work exclusively with licensed software that is able to operate smoothly only with the best brands in the world of online gambling. One of the main distinguishing features is that the list of casinos of the affiliate program includes only completely new gambling establishments, due to which the attention of gamblers is attracted to much greater innovative perspectives than to the old and dull
online casinos
.
Some of the offered benefits for program participants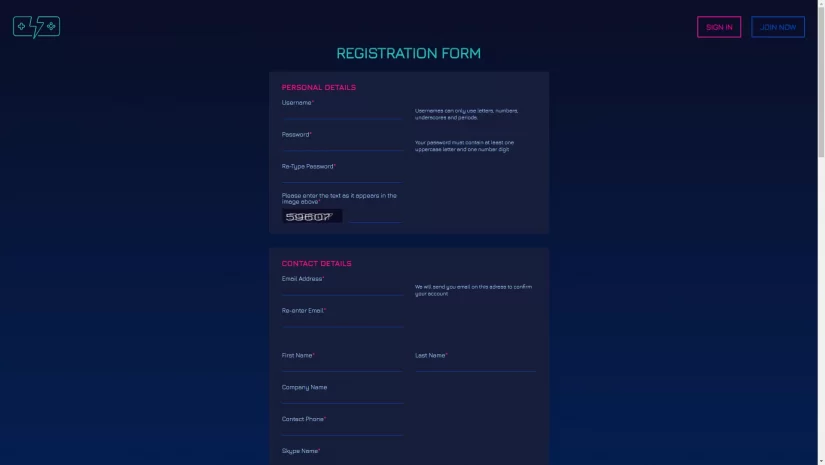 Each member of the PlayAttack affiliate program will be able to receive a lot of benefits from participating in it. Here you can consider the main ones, as:
⦁ 55 percent of Revenue Share, on an ongoing basis
⦁ CPA can reach 250 euros when the talk is about the corresponding region
⦁ Affiliate members will be able to use a hybrid tariff, which includes both Revshare and CPA
⦁ 5 percent are offered for the referral system
⦁ The negative balance of the affiliate program participant is not transferable
Users are also able to withdraw funds only 2 times a month, and for this there can be used the convenient payment systems for any taste, whether it is going to be bank cards, Yandex. Money, WebMoney or others.
Commission and payouts in PlayAttack
In addition to the main benefits introduced before, each PlayAttack member will be provided with supporting promotional offers. Thus, users will be able to order banners according to their templates, as well as a variety of text materials of, for example, casino reviews or descriptions of slot machines. Also each partner of the affiliate program will cooperate only with branded and reliable online casinos. It will be possible to host demo games on their websites for free.
According to these facts, it can be said for sure that the main goal of the PlayAttack affiliate program is to make money, and this will be beneficial for both partners and players, in one way or another. Each participant will be able to visit a variety of forums, where they can receive answers to the questions they are most interested in. It would be also important to note that PlayAttack is a gold sponsor of the well-known foreign gambling resource GPWA that makes the program authority quite vague.
How to make money with the help of PlayAttack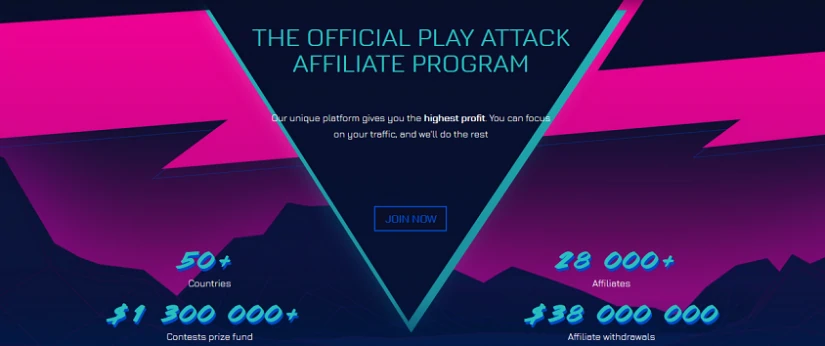 Since the PlayAttack affiliate program is aimed at making money by its participants, it would be only reasonable to describe the methods of how to make a profit through using in. In total, users will have four methods of making money on PlayAttack. You can choose the income source at the rate of Revshara, which will make it possible to receive up to 55 percent of the profit from all players. You can receive one-time payments for the fact that, as an affiliate member, you will bring new customers to one of the online casinos included in the program. The payout is no more than 200 USD for 1 new client, the conditions vary from source to source. Then the payment amount will be agreed on an individual basis.
Choosing a casino in the Playattack affiliate network
You can also focus on a hybrid way of earning, which includes both CPA and Revshare. That opens some broad perspectives to the interested ones, but can be quite challenging, so not everyone prefers to be involved. It would be also important to remind you that the percentage of profit of any member of the PlayAttack affiliate program, as well as the cost for one new client, will be negotiated individually with each member based on some key factors of work that are to be described underneath.
Earning prospects
The income of a PlayAttack member will directly depend on which tariff is chosen. In addition, the webmaster's ability to attract traffic to the casino website will be an important factor affecting the final amount of earnings. Since only branded gambling establishments participate in the affiliate program, gamblers remain as their customers for a long time and spend large sums of funds, which will allow the affiliate network members to profit from this for quite a long time.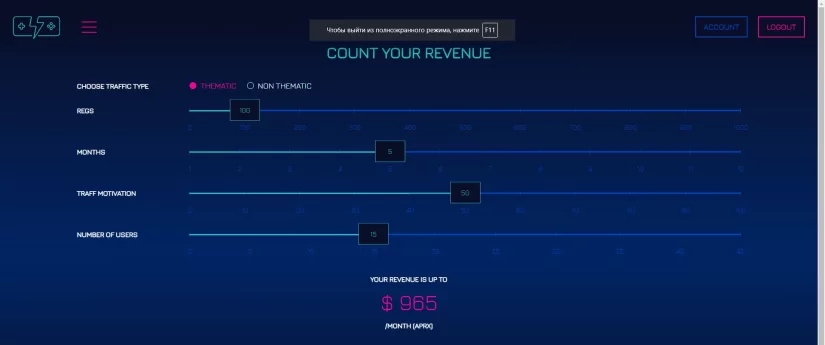 All online casinos that are represented in the PlayAttack affiliate program are reliable and safe, the fact of which attracts many customers. In addition, these establishments have a huge amount of gambling bonuses introduced and convenient payment systems that are offered, which will further only increase the traffic. And this is not to mention the large-scale promotions that gambling clubs regularly hold.
Payouts
Each PlayAttack member will be able to withdraw earned funds twice a month. For this it will be possible to use the systems Epayments, Webmoney, Wire Transfer, Yandex Money, Skrill. It is worth reminding once again that monthly users' negative balance is reset to zero. You can also receive additional income in the amount of 5 percent from the earned money of sub-partners that were attracted by a member of the PlayAttack program.