Online blackjack basic strategy and tips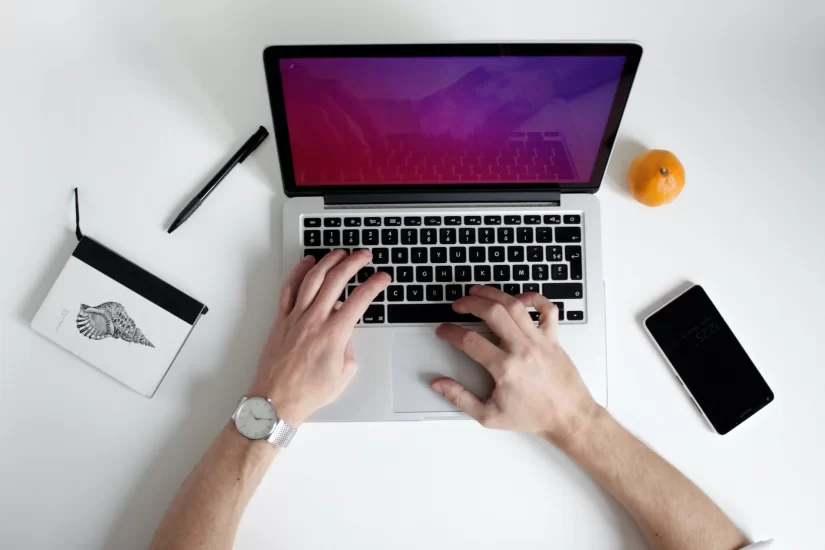 You don't have to be a card counter to play blackjack; in fact most people who play the game aren´t. However, there are some tips that can help you with your gaming. You can learn the online blackjack basic strategy, and many more, to have a better chance of winning some money when playing the game.
Of course, you can get as deep as you want regarding strategies, there are some more complex than others are; but even with the basic tips, you will change your odds.
If you are serious about gambling real money and making a profit, then we encourage you to go further and learn all the advanced strategies to help you with your game. Meanwhile, here you will find the best online blackjack strategy, tips and more to get you started.
Each game you play at a different casino, whether is an online casino or a land-based one, can be played with a variety of different rules. However, if you are a beginner, this is not important at all, you will need to learn about these differences when you become a more advanced player, it will be at this point that you will be applying advance online blackjack strategy to your game.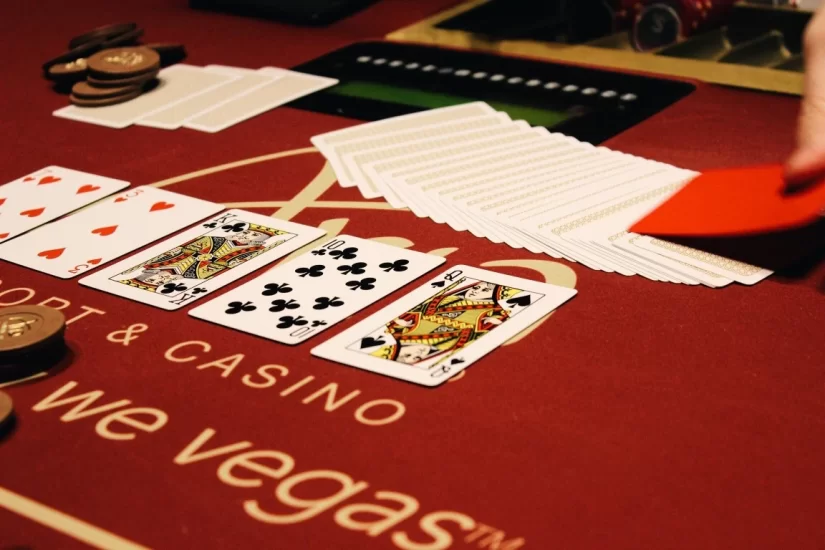 Basic strategy
One of the basic things you need to learn to improve your game, is memorizing when is the right time to hit, stand, and double down your hand. This is what you need to remember:
* Hit when your hand is 12 - 16, and the dealer has 7 - Ace.
* Stand when your hand is 12 - 16 and the dealer has 2 - 6
* Double 11 versus the dealer´s 2 - 10
* Always split Aces and eights
* Hit or double Aces - 6
The key to this basic online blackjack strategy guide, is to understand your odds, and knowing when to stop (stay) or when to draw another card (hit).
Another simple strategy, if you are a beginner, is a simpler one. You just assume that the card the dealer has facing down has a value of 10. This way you won't have to memorize strategies. You will decide if you draw a card or stop, based on very simple math, whether you are ahead or behind the dealer's hand. However, this is a very conservative strategy, and it will cost in terms of payback. But it is a helpful strategy if you haven't done any memorization.
Advanced strategy
If you are on your way to figuring out how to win at
legal online blackjack
, you should leave basic strategies behind and start getting to know the advanced ones. Advanced strategies are a little more complicated and require more memorizing and learning.
However, they will definitely improve your overall payback percentage; therefore, they are really worth it if you play regularly or are looking forward to doing so.
Considerations to your online blackjack strategy
One essential thing to consider is that you cannot use the same strategy to every type of blackjack. A strategy you are used to applying could backfire if you are playing a game with different rules than the one that specific strategy was designed for. Here are some factors that will force you to chance the strategy slightly.
*
Consider if the dealer must or must not hit on a soft 17
A soft 17 means an Ace and a six, where the ace could be both valued at 1 or 11. Some games allow the dealer to keep hitting at this point, but other variations insist that they have to stand.
*
Doubling limitations
If you are in a game that allows you to double no matter what you have, you will have to learn new plays for potential doubles that you wouldn't have to learn if that wasn´t the rule.
*
Spitting rules

Most of the time a player can continue splitting cards until they have four hands, but some games only allow three or even two hands after splitting.
*
Insurance and surrender
If the game you are playing includes these options you will have to include them in your strategy.