Pros and cons of gambling with crypto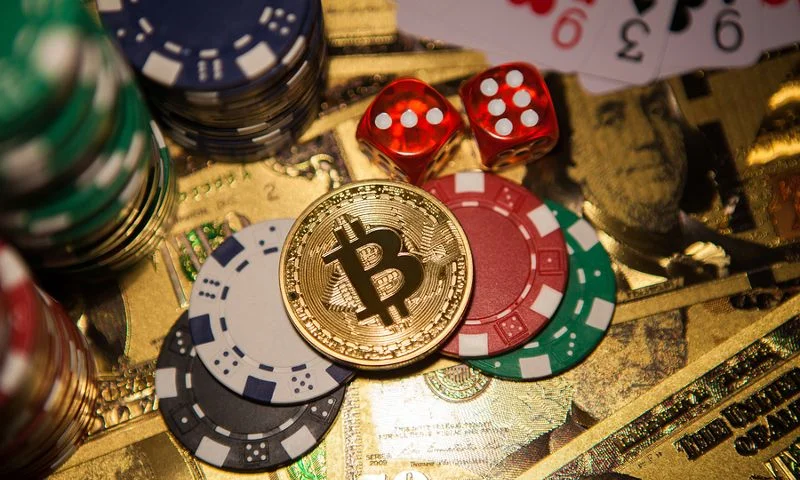 Crypto currency gas been on the rise ever since Bitcoin was invented and it's no secret that online casinos and betting sites wanted in on the action, offering different cryptos as deposit and withdrawal methods.
The question is, does gambling with Bitcoin or other cryptos offer any benefits and how is it different from 'regular' currencies?
The main difference is that cryptos are virtual and technically don't fall in the category of bank transactions or credit card payments, because there is no institution behind cryptos (they are decentralised), which makes using them slightly different.
Let's make the following example for Bitcoin, the most used crypto currency:
Bitcoin offers privacy and transparency due to its blockchain nature. The user holds Bitcoin in his ewallet and only the e-wallet address in known to others but not the user himself. While this fact can be a huge benefit if anonymity is something you are looking for, you must be careful. If you make a mistake and send Bitcoin to the wrong recipient or to someone you don't know and get scammed, there is no way back. There is no one to turn to or make a complaint to.
Because Bitcoin is virtual and requires no bank to confirm a transaction, the transaction speed of Bitcoin is usually greater than of any fiat currency. The same goes for transaction fees, however you can find casinos which will cover any such fees, so you don't have to worry about it.
Some games which you can play with Bitcoin are provably fair. Built upon the same blockchain technology as Bitcoin, some games run 'transparently', giving you the option to check whether the result of the game was indeed random compared to the initial conditions of the game. Although the process of confirming this is somewhat complicated, it can be done, giving such games a serious boost of trust.
Where some credit cards or payment methods can be hacked or broken into, the same can't be said for Bitcoin e-wallets. You only operate with your e wallet number, which you can change whenever you want or generate a new one and it doesn't let the receiver know who you are, where you are, which e-wallet software you're actually using or anything else. That being said, this can also be a setback in case of any errors on your behalf since transactions are irreversible as mentioned previously.
If you are considering using Bitcoin or other crypto currencies the only other thing left to check is whether using cryptos is legal in the country you come from. Although most countries allow using Bitcoin, some countries restrict its use for gambling purposes. Some countries ban Bitcoin altogether but mostly crypto currencies remain in a legal gray area for most countries around the world.
If you are considering giving Bitcoin a chance or already have it and want to find the best casinos for you crypto currency,
Gamblineers
have a great guide to the best Bitcoin casinos. You can also find
Bitcoin bonuses
and
reviews
.