Born as a Gambler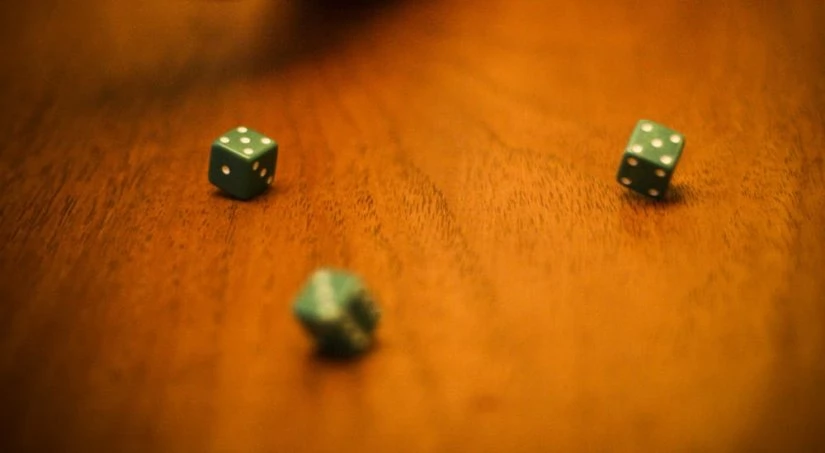 More and more often today we can hear the phrase "Gambling is addiction". The father of a child who spends his time playing favorite computer games is sure of it, as well as the grandma passing the casino and remembering the days of her youth. She considers everyone entering the
casino
addicted. However, the researchers are sure that this opinion is just a myth. Smoking is addiction, because most of those who have tried can't stop smoking. Nowadays we can hardly find a person who has never gambled. But not everyone continues gambling. And this fact pushed researchers to find out what the nature of gambling is.
The answer is in the brain connections which predetermine desire to take risks. There are two regions in the brain - the nucleus accumbens and anterior insula – which show opposite willingness to take risks. The thickness of the connection between these two regions is individual. The thicker the connection is – the less the chance to become a problem gambler.
To discover it the scientists engaged a number of volunteers who were suggested roulette gambling. They were given real money and the freedom to choose the size of the bets. The activity of the nucleus accumbens – the more exciteable part of the brain – was less pronounced in those volunteers who had thicker connections. And vice versa, those who have thin connection between the two regions have been more likely to take risks and have made more risky bets.
The researchers promise that this shocking discovery will lead to the even more astonishing. They are going to treat those who are born as problem gamblers.
Thus, there is no such an addiction as gambling. That is why there are still more smokers than problem gamblers although the opportunities to gamble and to smoke are almost the same.