The Impact of Coronavirus on Gambling Industry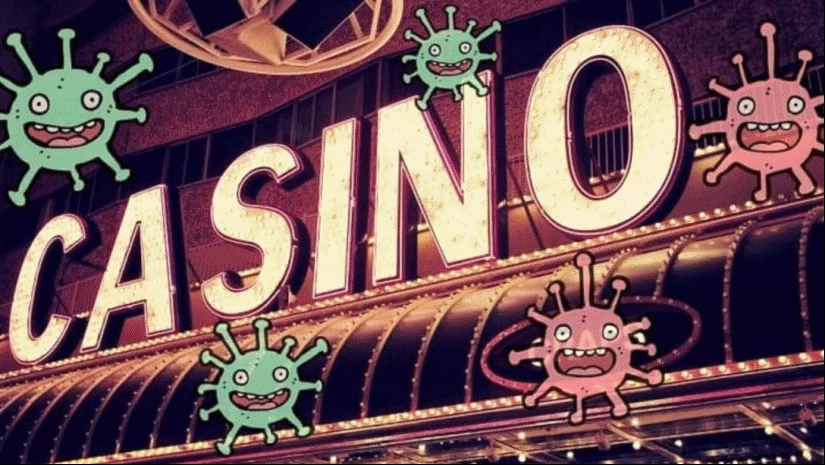 The coronavirus pandemic has already resulted in economic deterioration all over the world and the situation is continuing to worsen. Governments are doing their best to make people suffer less, but even this doesn't help. Surely, the virus has had an impact on gambling industry, too. In this article, we are going to discuss the state of this area and its prospects.
Physical casinos
Tourists have always been one of the most important sources of income for casinos. Now most countries close their borders, so casinos don't receive funds that they would get without the pandemic. The impact can be clearly seen on the drop of Chinese tourists in Las Vegas. In some places the negative effect is even worse. For example, gambling companies in Macau have lost over 88% of their income because of coronavirus. A casino in Oregon has closed down after one of its employees has been tested positive for the coronavirus. The prohibition of tourism is not the only negative aspect. People are recommended not to gather in large groups. Surely, casinos are overcrowded most of the time, so this is not possible.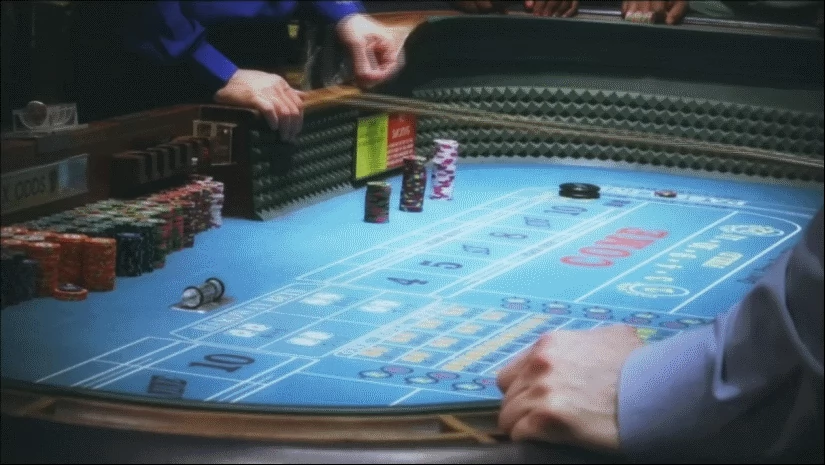 Online Casinos
Outdoor activities are prohibited in the majority of countries. People tend to stay home. Most businesses have suffered a lot because of it. However, it's not the case for casinos based on the Internet. What's more, the profit of online gambling companies is rising. People try to find an activity, which doesn't require them to leave home, and playing poker or slots on the Internet is the perfect option. The number of gamblers is growing rapidly. If the coronavirus pandemic doesn't go away within several months, the situation will be even better for companies based online.
Sportsbooks
Most sports championships have been canceled. People don't have any matches to bet on. Fortunately, there are other options. Statistics show that reality shows have become a lot more popular among gamblers. Bookies have started accepting bets on them. Moreover, the e-sports industry is still in good condition despite the fact that there are no LAN events. A lot of DOTA and Counter-Strike leagues are made. Some bookmakers even accept bets concerning coronavirus. What can be better than betting on the date when the pandemic ends or on measures governments take to reduce the influence of the virus.
How to Gamble Safely During the Pandemic
Health is a priority for everyone, so you should know how to gamble not to get infected. The following recommendations are to minimize all the risks:
⦁ If you are a regular visitor of a land-based casino, don't touch your face with hands. The chance of getting ill is too high, as many people have touched tables, cards and other things. There can easily be someone infected among them.
⦁ It's not a good idea to handle cash nowadays, as it has passed through thousands of potentially ill people. Just bet with your bank card. It's a much more convenient and safe option.
⦁ Always carry a sanitizer with you. Don't forget to use it every hour. Don't worry: people will not think of you as a squeamish person. They have to understand that this is for their safety, too.
⦁ Just gamble online, seriously. All the advantages of land-based casinos are nothing compared to the risks. Place bets or play your favorite slots at home, where the virus will not get you. There are a lot of reliable websites, so you have many options. Choose the right one by reading reviews.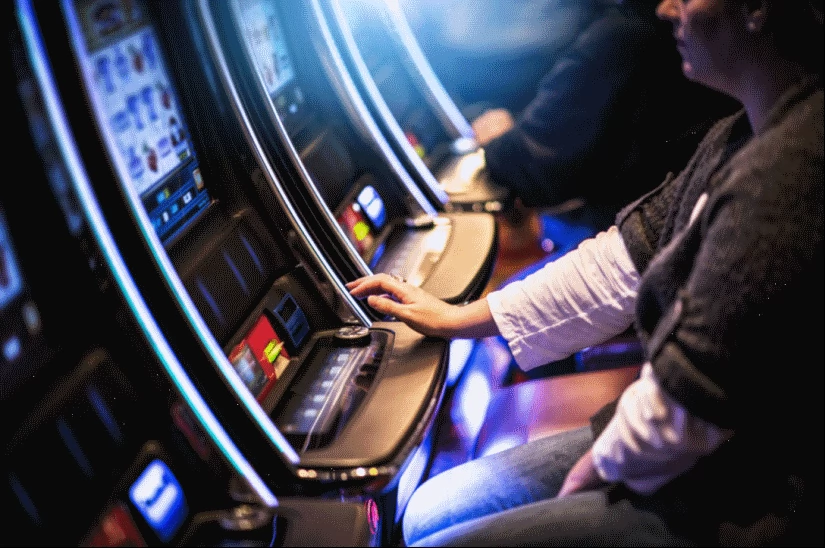 Conclusion
The lack of opportunities to stop the spread of the coronavirus has already affected the majority of the world. Some people have lost their job, some of them have to work at home because of it. However, even in this situation is not the reason to stop doing what we love. Gambling industry have suffered because of the pandemic a lot. Fortunately, some of its aspects are still good. Placing bets, playing slots or poker online is a great option for everyone. You continue to earn money, but minimize the chance of infecting someone and being infected. The industry is doing everything it can to make gamblers feel comfortable. Check out our list of the best casinos not to be scammed by anyone. Real gamblers' and experts' reviews are included. We hope that the situation gets better and everyone becomes healthy again.