Betting gang arrested in Canada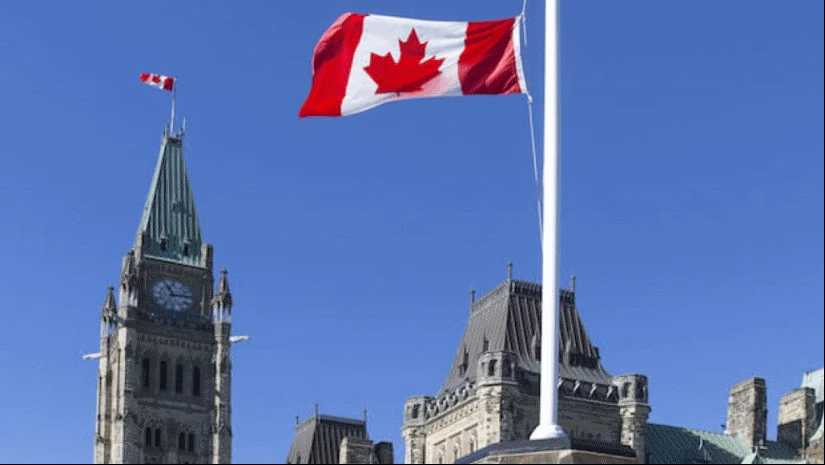 Gambling is the industry where much money evolves. It's pretty obvious that there would be somebody wishing to earn some unlawfully. In Canada a group of criminals was uncovered at the end of 2019. It came out that they generated illegal funds using betting websites. They have earned over $130 million since 2014.
Sequence of Events
17 separate law enforcement organizations took part in the investigation, including police forces abroad. Police found out that criminal ring used 5 sportbooks to make money. In the first half of 2019 it has earned $13 million to the gang in just the first half of 2019. There was also one offline location in Mississauga. The group called itself Hells Angels and consisted of 3 members: Robert Barletta, Craig "Truck" McIlquham and Eugenio "Gino" Reda. The criminal gang also had connections with Angelo Figliomeni arrested before the others. There were 28 people involved in the crime, in total. More criminals are to be revealed.
The raids started in the middle of December. The police has seized 9 residential properties as well as 21 firearms and 18 vehicles. The same has happened to their cash and financial accounts. All the suspects are now under arrest. They will be judged within the next month and probably go to jail for a long time.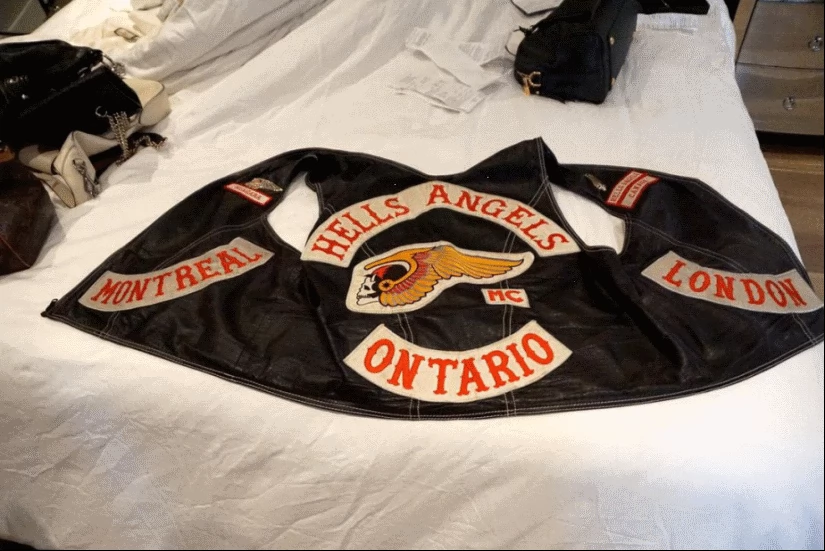 Members of the Gang
Robert Barletta has been charged for the second time. He was a member of another betting ring a while ago. The website was working out of Costa Rica. The police solved that crime in 2013. Major participants were arrested and jailed, but Barletta got away with the crime. This is the reason he is called the "Teflon Biker."
Now Robert is charged with eleven criminal offences. Five of them are related with having guns. Fortunately, he's not the only one who has been caught. One more nabbed person from London is Habiba Kajan. She was taken into custody and charged with ten firearms crimes, three betting-related crimes and others. As the reports say, she owns the house which the police searched not so long ago.
There are two more people from London to have been charged. These are Gordon Baird and Dejan Markovic. The first one has already been in court along with Barletta in 2013. He has admitted being the administrator of Platinum Sports website that helped the betting ring to earn over $103 million Gordon has been released. He is told to come to court by himself, whereas Dejan is still in police custody for the time being.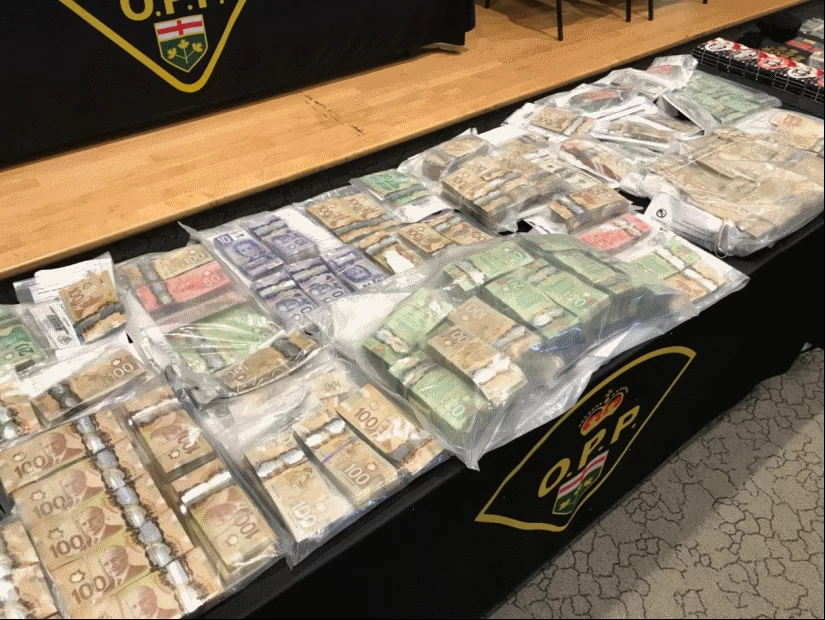 Now the police need to know how the members of the game know each other. This information will help to solve the whole puzzle. Maybe a few more crimes will be discovered during the investigation. For further information on this case visit:
https://professionalrakeback.com/project-hobart-131-million-gambling-ring-bust
.
Gambling in Canada
Nowadays Ontario has a gambling monopoly that allows placing bets on sports events. Bets are accepted in both online and offline establishments. Nevertheless, single-game wagering isn't allowed. Despite the fact that many Canadians want it to become legal, the government does nothing about it.
Gambling legislation in the country is a lot softer for both gamblers and gambling companies. The number of legal online casinos and poker rooms is constantly growing. Canadians have a lot of opportunities to gamble. The country laws are also known for not concentrating on illegal casinos located abroad. On the contrary, its main goal is to make citizens play legally, as it's a great way to improve the economy. That's why closing the websites just like the ones operated by Hells Angels is so important.
Comments (
1

)