AMCA Blocks 9 Online Casinos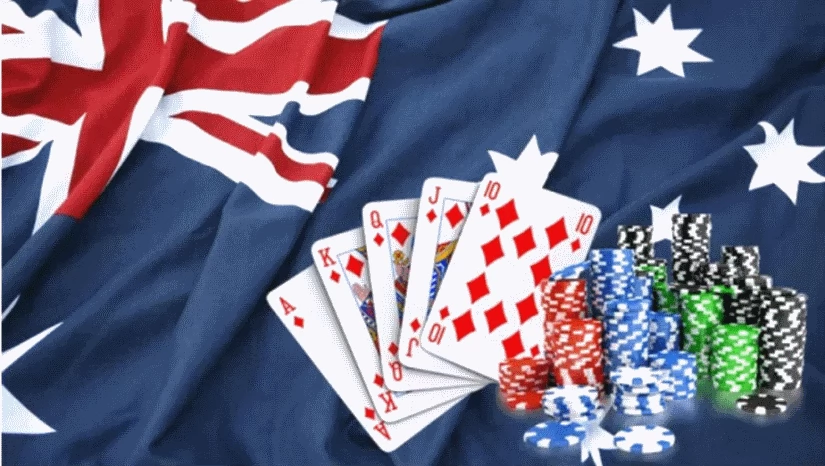 Nine offshore casinos have been blocked in Australia. Some time ago, ACMA announced its plans to fight against all gambling sites without a licensee, and now these plans are being carried out. The nine casinos were chosen because of complaints ACMA had received. The government advised gamblers to make withdrawals if some of their money is on these websites. For further information on this topic, go to the website:
https://professionalrakeback.com/australia-amca-blocks-more-gambling-sites-in-2020
The story behind the bans
In 2016, Interactive Gambling Amendment Bill was adopted. According to it, ACMA got the power to conduct investigations on casinos operating on the Internet. The organization has to check whether a casino violates any laws. If it doesn't, then measures will be taken.
These nine casinos weren't the first ones to be blocked by Australian Communications and Media Authority. This organization has banned Emu Casino and Fair Go Casino as well. For the last two years, over 90 companies have decided to stop working in this country. Some of them, however, allow withdrawals by contacting customer support of the websites. Casino workers will advise you how to get your money and what withdrawal methods are available at the moment.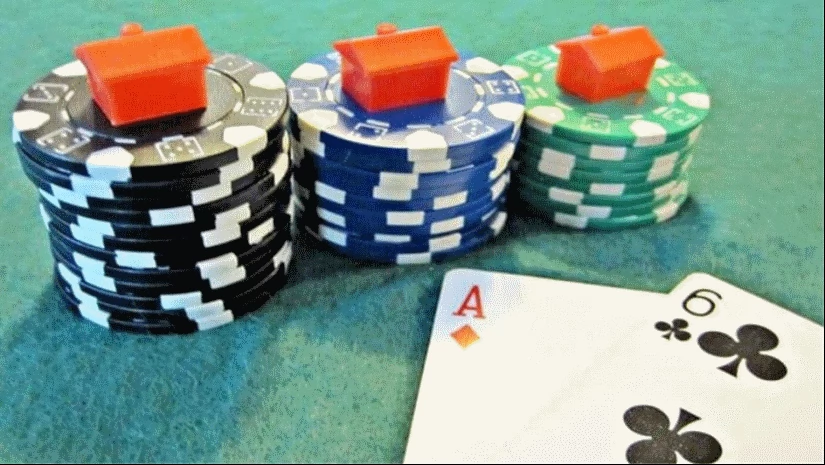 Outcomes of the Bill
If ACMA finds out that some casinos violate laws, it sends them letters with information on how to cease their activities. This action hardly ever works. In that case, the organization cooperates with other authorities all around the world. One more way is to block sites by IP.
1 year after adopting the law, ACMA presented the results of such measures. By that time, 33 casinos had decided to withdraw all the winnings. 888, one of the most popular among all of them, made the decision at the start of 2017. Other companies, such as PartyPoker, Pokerstar and others, also left a bit later. Some of them did it voluntarily, whereas others were blocked by Australian Communications and Media Authority itself.
Offshore Gaming
Despite a huge number of websites having been blocked, offshore gaming is still available for Australian citizens. For example, Ignition Casino and Joe Fortune Casino operate normally. Sometimes you have to use VPN in order to gamble, but that's not a big deal since there aren't any other options. Just create an account and play like you always did.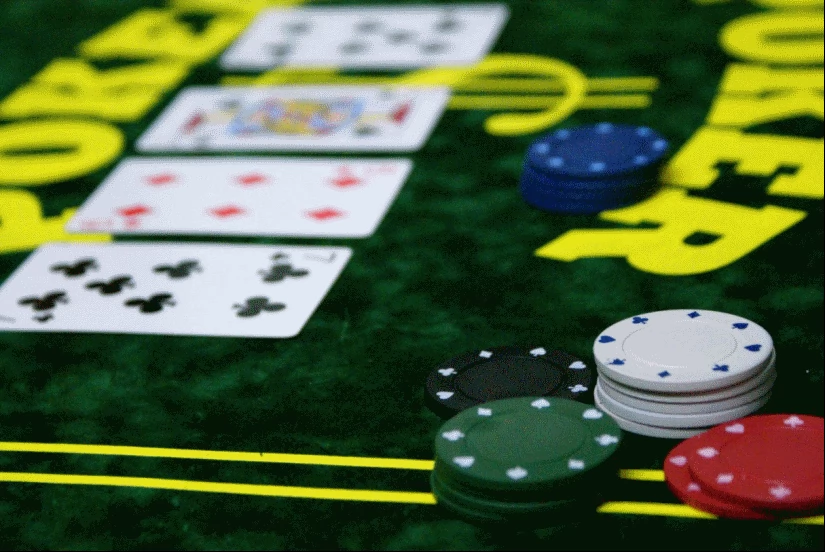 By playing blocked online casinos, gamblers don't break any laws. Legislation aims at the websites and those who own and rune them. Ordinary players don't have to worry about anything, as they are in safety. So is their money. Doing what you people like to do shouldn't ever be prohibited, that's why gamblers seek for other ways to solve the problem for themselves.
Conclusion
Australia is on the list of countries that gamble the most. There are almost 7 million people involved in the process. It's 39% of the whole population. Participation in lotteries is among the most popular activities in Australia, as 76% of gamblers do it. Scratch tickets and electronic gaming machines are very common too. 54% of all players are males.
It's a well-known fact that most people lose more often than win, so Australian government wished to control the whole industry. Now all the gambling sites without a license will be banned. However, ACMA ignores the fact that offshore casinos can be fair, too, so blocking them is not always a good idea. Now millions of country citizens have to look for new websites, and it's not very convenient. As a result, most gamblers are skeptical about all the news covering online casinos.
Comments (
1

)