Top 10 Countries with Most Spendings on Gambling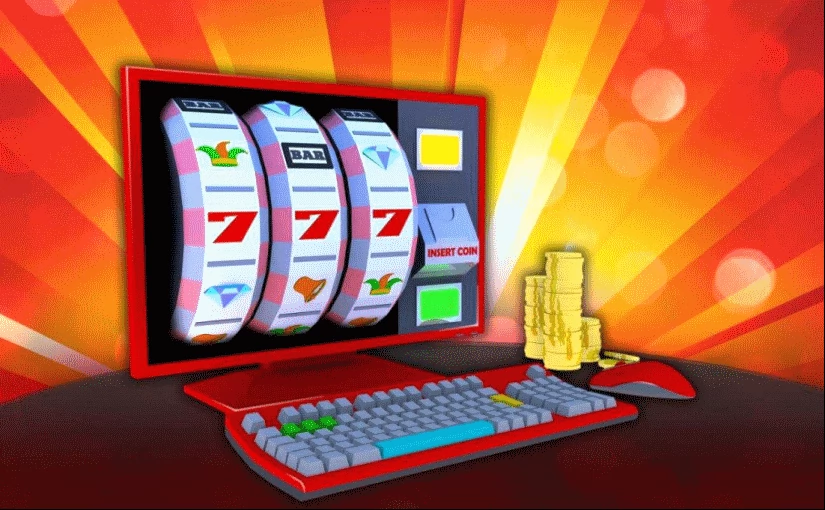 Gambling is arguably one of the biggest industries of the world in terms of money spent. It's popular both offline and online. The field is continuing to develop and some states make the biggest contribution to it. Let's talk about Top 10 countries where people gamble the most.
1. Australia
Many people think of Australia as a paradise for players. All gambling activities are popular here. Probably, one of the most important reasons for that is government which doesn't tax winnings. So this state is a great place to try luck. Country citizens think so too. It's obvious because each of them spends $1200 on average. That's quite a big number, isn't that?
2. Singapore
Gambling market in Singapore is developing, despite having several restrictions. People have to pay even for entering a casino. After hearing this, you will not be surprised to find out that gamblers in this country spend $1100 per year on average. Having a good time costs a lot nowadays.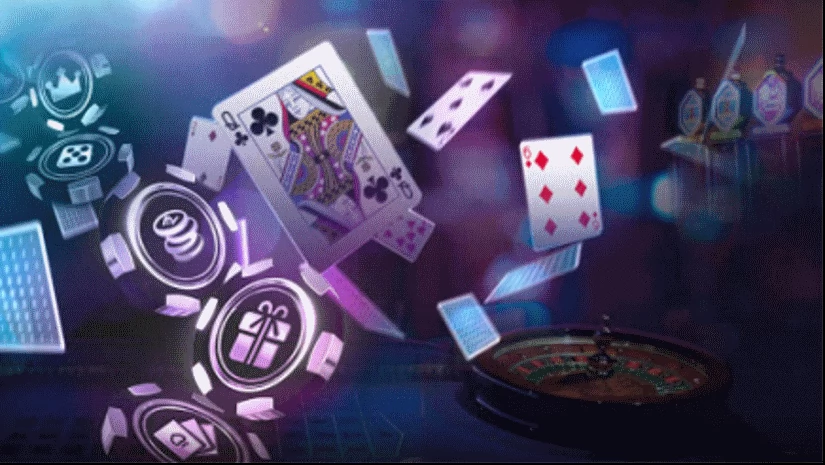 3. Ireland
A few years ago Irish people didn't even know about online casinos, but now their popularity is increasing very fast. Citizens of the country are keen on greyhound racing and betting on such competitions is their passion. Ireland takes the bronze in our rating with $600 for each gambler per year on average.
4. Canada
Canada is a state that is famous for its freedom of gambling industry. The government tries to take advantage out of popularity of casinos as there are taxes for winnings. However, it doesn't really help the budget, because Canada is among countries
with most players playing at offshore casinos
. On average, a person spends $570 on gambling per year.
5. Finland
One more country from the North on the rating. Its government regulates gambling completely. It's pretty interesting to find out that some people who spend too much money on casino and poker are sent for mental therapy. Nevertheless, it doesn't stop gamblers of the country to spend even more, $560 per year to be exact.
6. Italy
Citizens of Italy love poker more than any other gambling activity. Their players are among the best all over the globe. Casinos are popular, as well, because the first ones existed there even in the 17th century. On average, each gambler from this country spends $517 per year.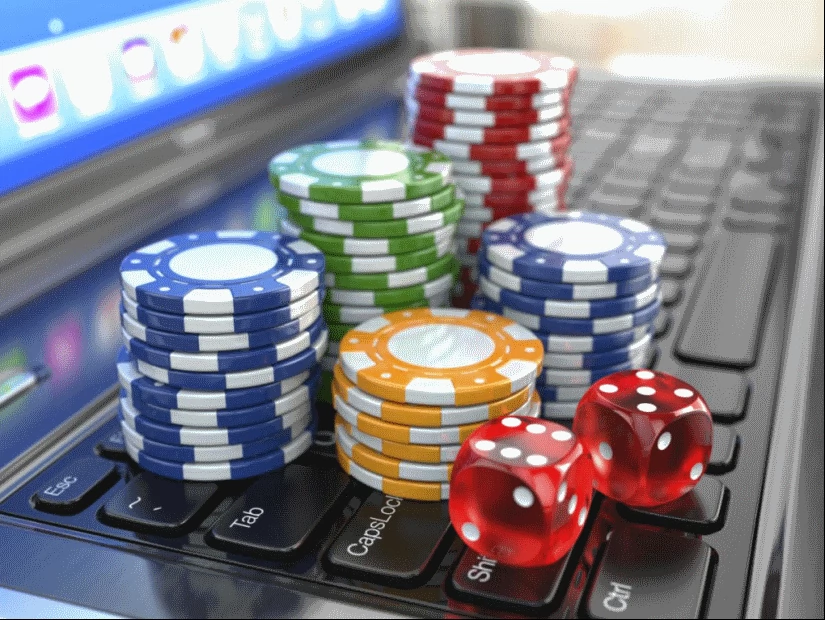 7. Hong Kong
Gambling is almost entirely prohibited by the government in Hong Kong, but its citizens like to play and nothing can stop them. There is just one gambling operator which has the rights to accept bets and organize various lotteries. Apparently, one company is enough for people in country to spend $500 on gambling on average.
8. Norway
The gambling legislation in Norway is very strict, as the whole industry is handled by just two gambling operators. However, even that doesn't distract people from doing what they love. On average, people of Norway spend $448 every year on betting and online casinos.
9. Greece
Probably, most of you are surprised to see a country with such poor economics on the list, but there is a nuance. Greece is very close to Cyprus, a touristic destination, where gambling is popular among foreigners. Another surprising fact is that Greeks choose to participate in lotteries rather than to play casino games. On average, their spendings are $420 each year for one person.
10. Spain
Gambling is completely legal in Spain, but those people who live in the country don't really like casinos and slot games. They are keen on placing sporting bets, as football and tennis are really popular there. According to statistics, an average gambler in Spain spends $418 per year.