Nebraska's most recent gambling bill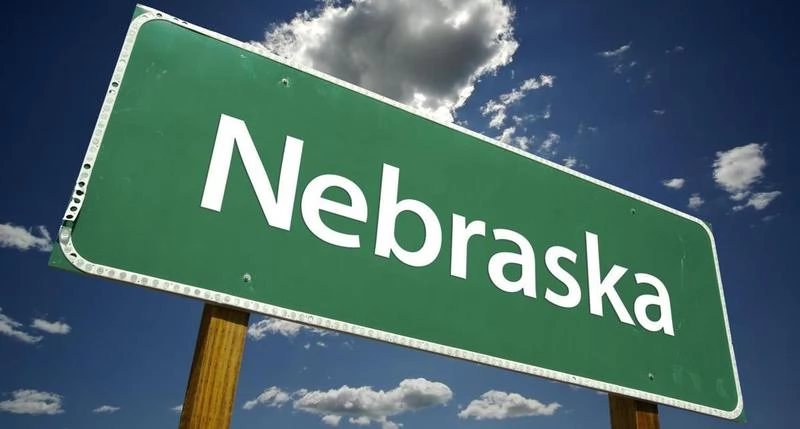 While everybody is discussing what the most important thing in gambling is, senators of Nebraska think that it's skill not luck. Justin Wayne has introduced a bill which can become a great step towards legalization of gambling activities. It defines DFS, online poker and sports betting as games of skill.
Bill Clarification
A state senator of Nebraska Justin Wayne, introduced the bill just several days ago. It's called the game of skill act. Such activities as DFS, online poker and sports betting will be classified as games based on skill, which are legal. If the act passes, Nebraska will become the 7th state which has legalized gambling on the Internet along with Nevada, New Jersey, Pennsylvania and few other states.
It's said on the act that knowledge required in sports betting and DFS means they have to be considered as games of skill rather than chance. People should be aware of a lot of nuances and be skillful enough in analyzing and predicting results of matches in order to be successful in these games. Poker involves some elements of luck, however, it's a game of skill too, as newcomers can't win professional anyway. The bill itself doesn't specify if mentioned activities are online or offline. However, some news media quote Justin Wayne who said that the aim of the bill was to legalize gambling on the Internet.
There are some nuances in legalizing poker. While most tournaments are legal, they must fit several demands. Players in Texas Hold'em tournaments cannot be charged any fee nor can they be required to give anything valuable as a condition for participation. So the question "Is real money poker is legal in 2020" is still not closed. You can read more about it here:
https://professionalrakeback.com/is-online-poker-legal-in-america
.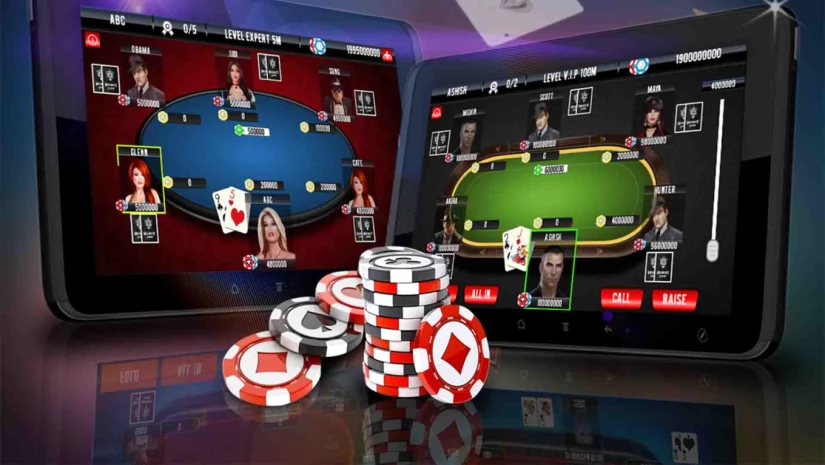 Stud games are treated as games of luck so far. They are not mentioned in the act. It's strange and legislators are expected to make amendments before the bill is voted on. Social media assume that senators are not familiar with online gambling, so they have just forgotten this aspect.
In the proposed version of the act, companies can buy a license for online gambling by paying $10000. There is also a six-percent income tax. This money will be used to fight against poverty among people of Nebraska and to fund public schools.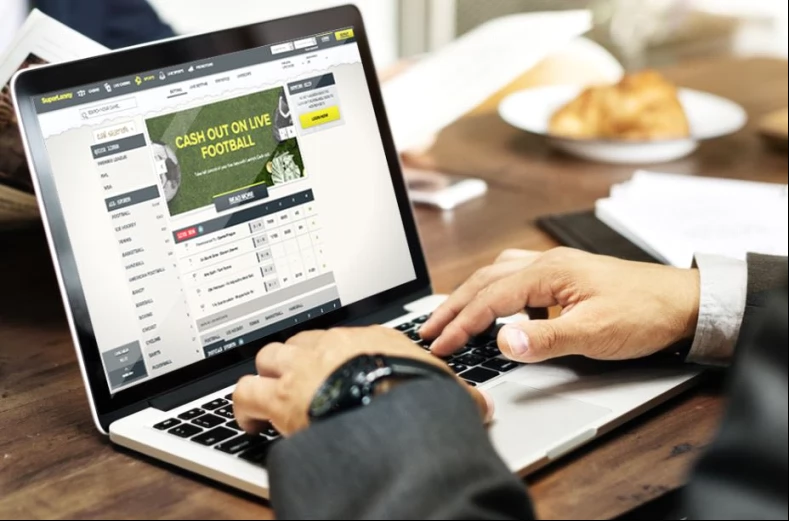 The Aim of the Act
Statistics show that a lot of Nebraskans cross borders just to gamble. As Iowa allows sports gambling, many people go there to try it. State senators want Nebraskans' money to stay in Nebraska, so they had to do something about it. Now three gambling activities will be allowed, people of the state have more motivation to place bets or make fantasy teams online, so the economy of Nebraska will probably improve. All fields of society will benefit from such a decision.
If the bill is passed, Nebraska will become one of the smallest states where poker on the Internet is legal. Currently less than 2 million people live there. Only Delaware and West Virginia are smaller in terms of population. For instance, Pennsylvania has over 12 million people. By the end of 2020 gambling can be legalized in over 10 states, as active online gambling bills are also considered in Kentucky and New York.
The debates about poker being considered a game of skill or not are still going on. However, the community of Nebraska has made a great step towards more liberal legislation in the field of online gambling. We hope that it's just a matter of time that many other states will follow its example. All the people of America should have an opportunity to do things they love.